About me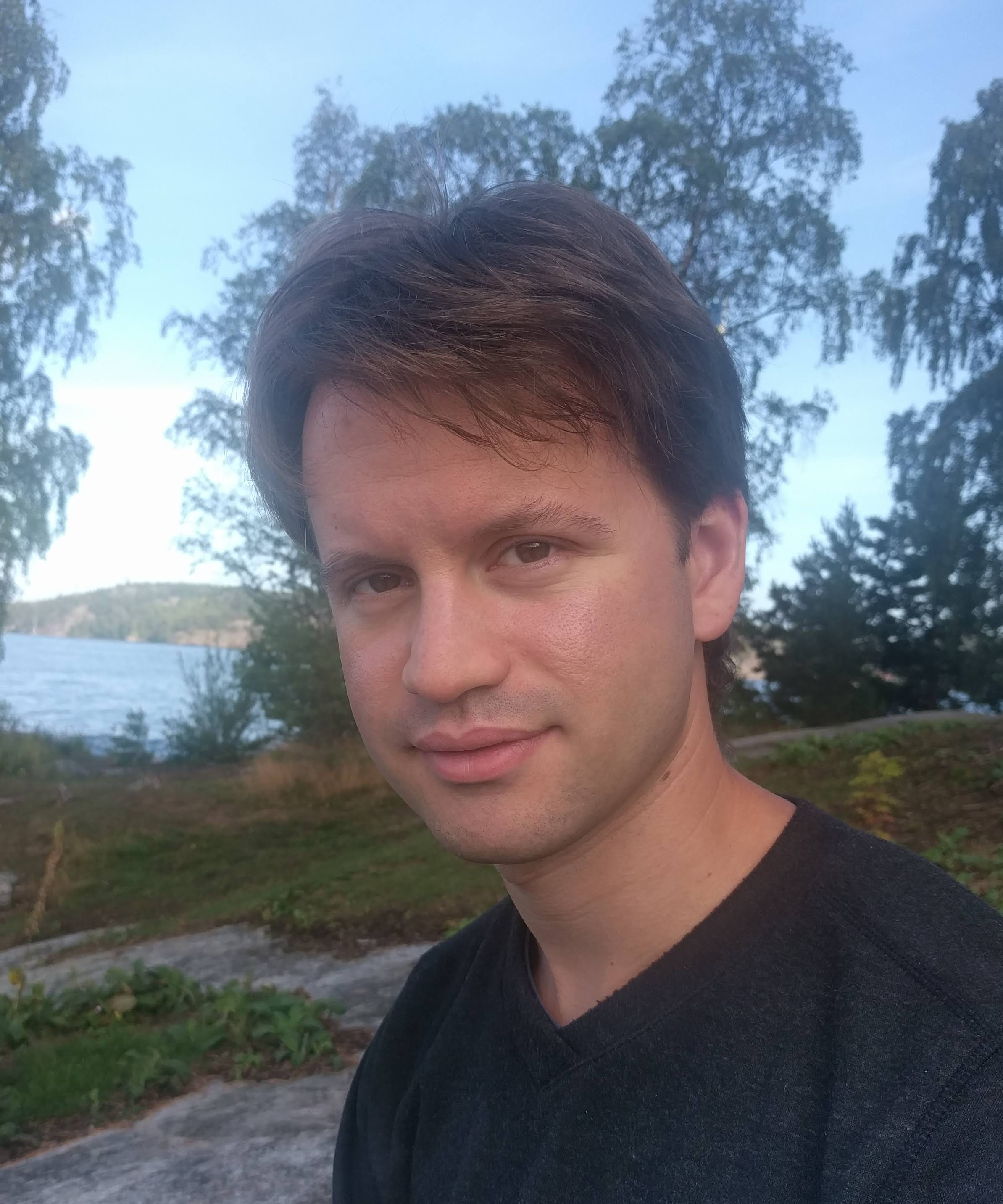 My name is Guillaume Brunerie and I'm a game client and tools developer at ELK Studios in Stockholm since October 2020.

You can try out ELK Studios' games here and play my other games (developed independently) on my itch.io page. Finally, you can find some of my other projects on my GitHub page.

I was previously doing research in mathematics/computer science, focusing on homotopy type theory, a field combining mathematics (in particular homotopy theory, category theory, and constructive mathematics) with computer science (in particular type theory, logic, and proof assistants).

I was a postdoc at Stockholm University from 2018 to 2020, a postdoctoral member of the Institute for Advanced Study in Princeton, New Jersey, USA from 2016 to 2018, and a PhD student at the University of Nice Sophia Antipolis in France from 2013 to 2016.

(last updated in October 2021)
Academia
CV
You can find my academic CV here.
PhD thesis
From September 2013 to August 2016, I was a PhD student at the Laboratoire J.A. Dieudonné under the supervision of Carlos Simpson. I successfully defended my thesis on June 15th 2016.
Publications
Preprints and other writings of interest
Slides of talks
Videos of talks
Others writings
A Python script generating Agda code for semi-simplicial types, truncated at any given level (script, result for n = 10)
Structure topologique de l'espace des réseaux unitaires, initiation to research on the proof that the space of unitary lattices of ℝ2 is homemorphic to the complement of the trefoil knot in S3 (in French, 2009).
Densdisigeblaj spacoj, a proof of a theorem in point-set topology: every metric space without isolated points can be partitioned in two dense subspaces (in Esperanto, 2008).